EN
Hi there, my name is Maartje and I am a graphic designer and illustator, living
at the most beautiful Veluwe, a Dutch forest-rich ridge of hills. I love to tell stories through Graphic Design and illustration. Stories of projects and people who are making the world a better place. With creativity and passion, I design and draw for both individuals as business. Lovely to see you here!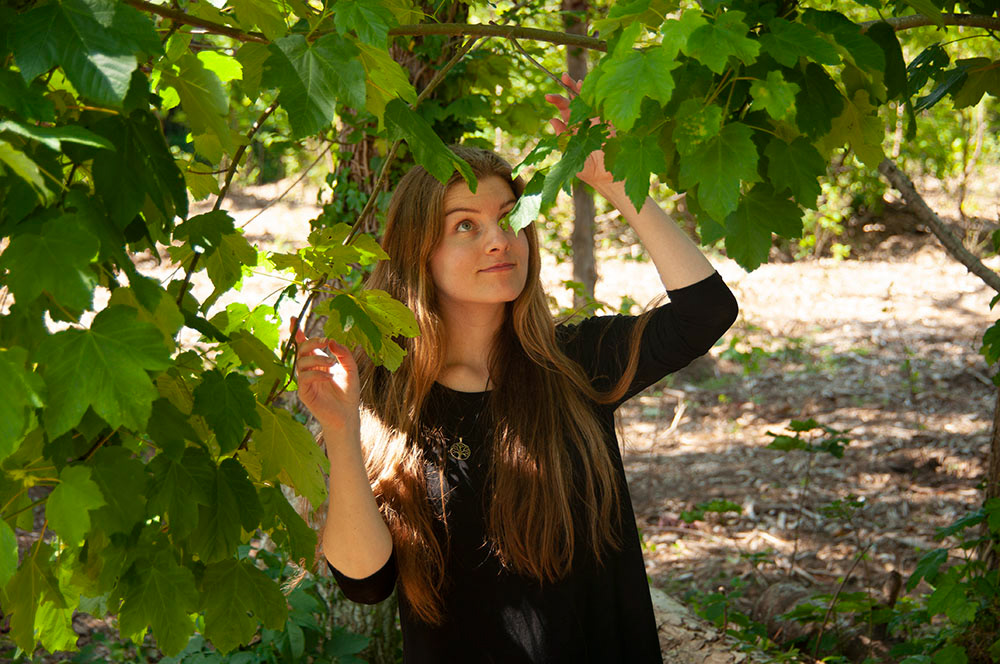 Ik ben dol op duurzaam, milieuvriendelijk drukwerk. Ook plant ik bij elke opdracht een boom!
Meer informatie hierover kun je hier vinden.
EN
For my projects, I love to use sutainable and environmentally friendly materials. And that is not all, because I plant a tree for every finished project! For more information, you can click here.
Meanwhile on Instagram...