'By having a reverence for life, we enter into a spiritual relation with the world.
By practicing reverence for life we become good, deep, and alive.'
Albert Schweitzer (1875-1965)
Wijze woorden van de Frans-Duitse filosoof Albert Schweitzer. Voor zijn bekendste filosofische werk kreeg hij zelfs de nobelprijs van de vrede. Dat werk heet: 'De ethiek voor de eerbied van het leven.' Hieronder is het ontwerp voor
Revery
, een rustgevend retraite. Het retraite staat midden in de natuur en gebaseerd op deze eerbied voor al het leven. Daarnaast is het klimaatneutraal, vegan & positief.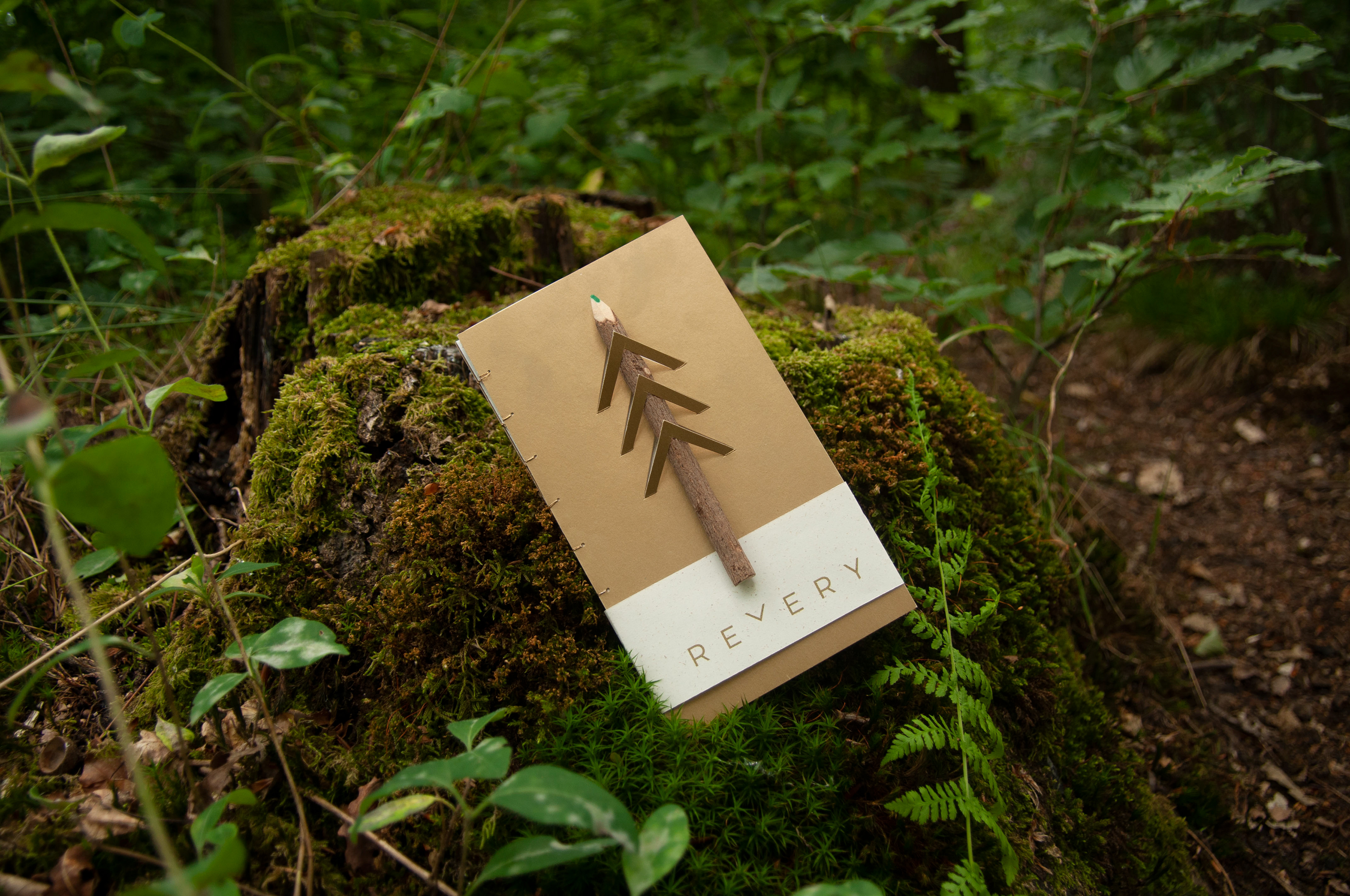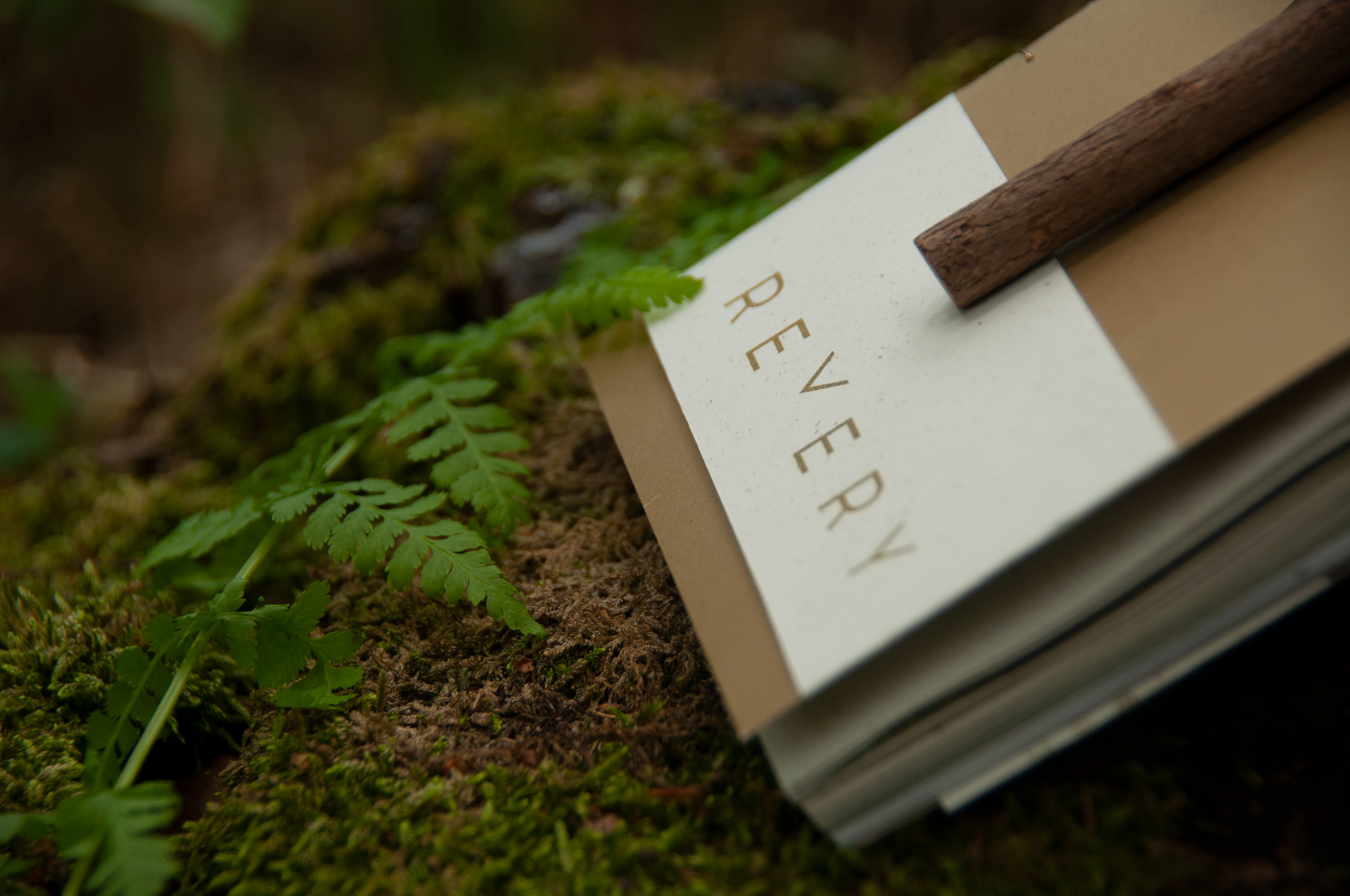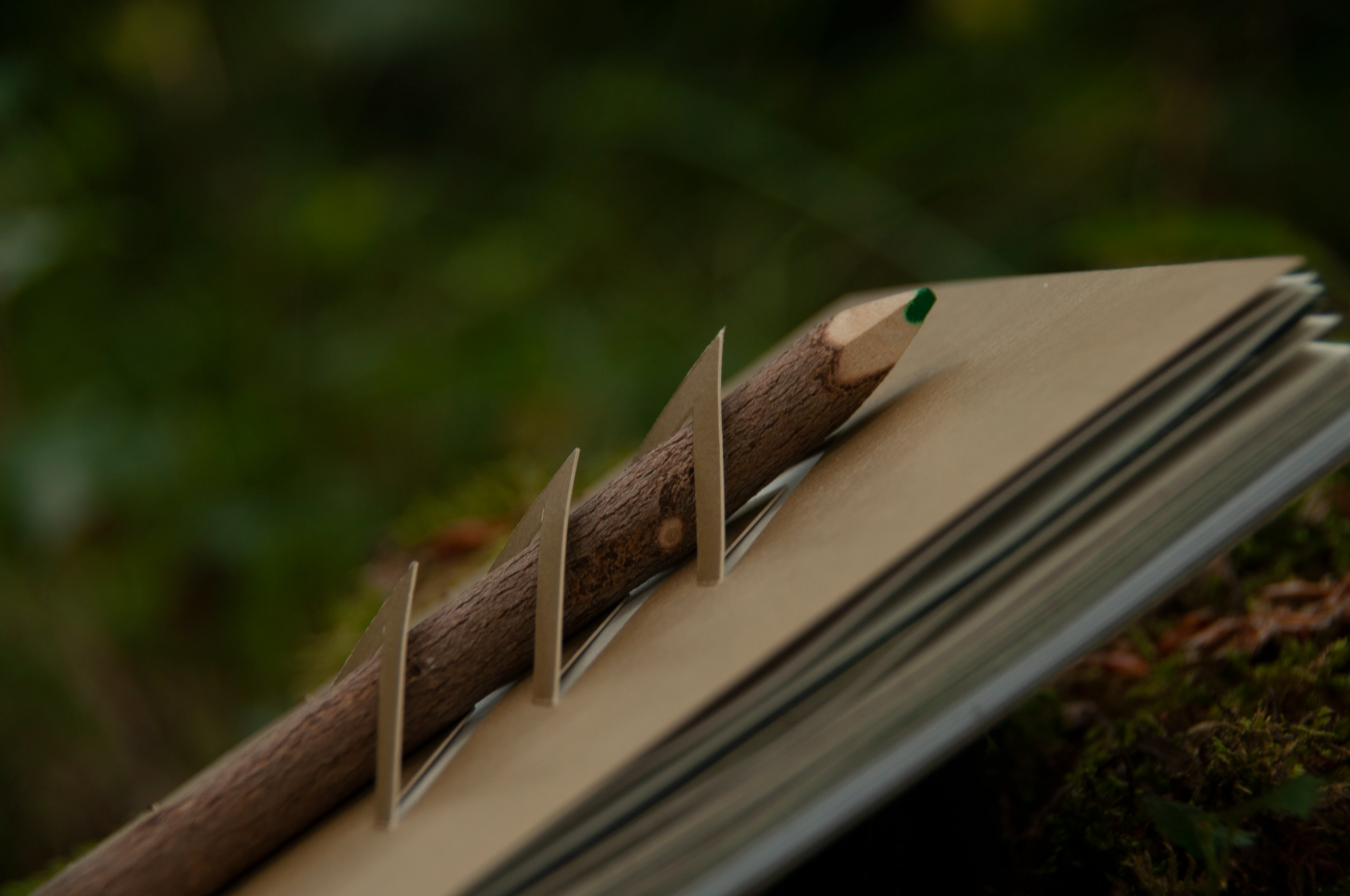 Bij aankomst in het retraite krijgen gasten een journal, met daarin informatie over het de filosofie van het retraite, verschillende oefeningen en verhalen, en is er genoeg ruimte voor aantekeningen en eigen gedachtes. Het papier is gemaakt van Vibers: milieuvriendelijk papier gemaakt van olifantsgras, groeiend op Nederlandse bodem.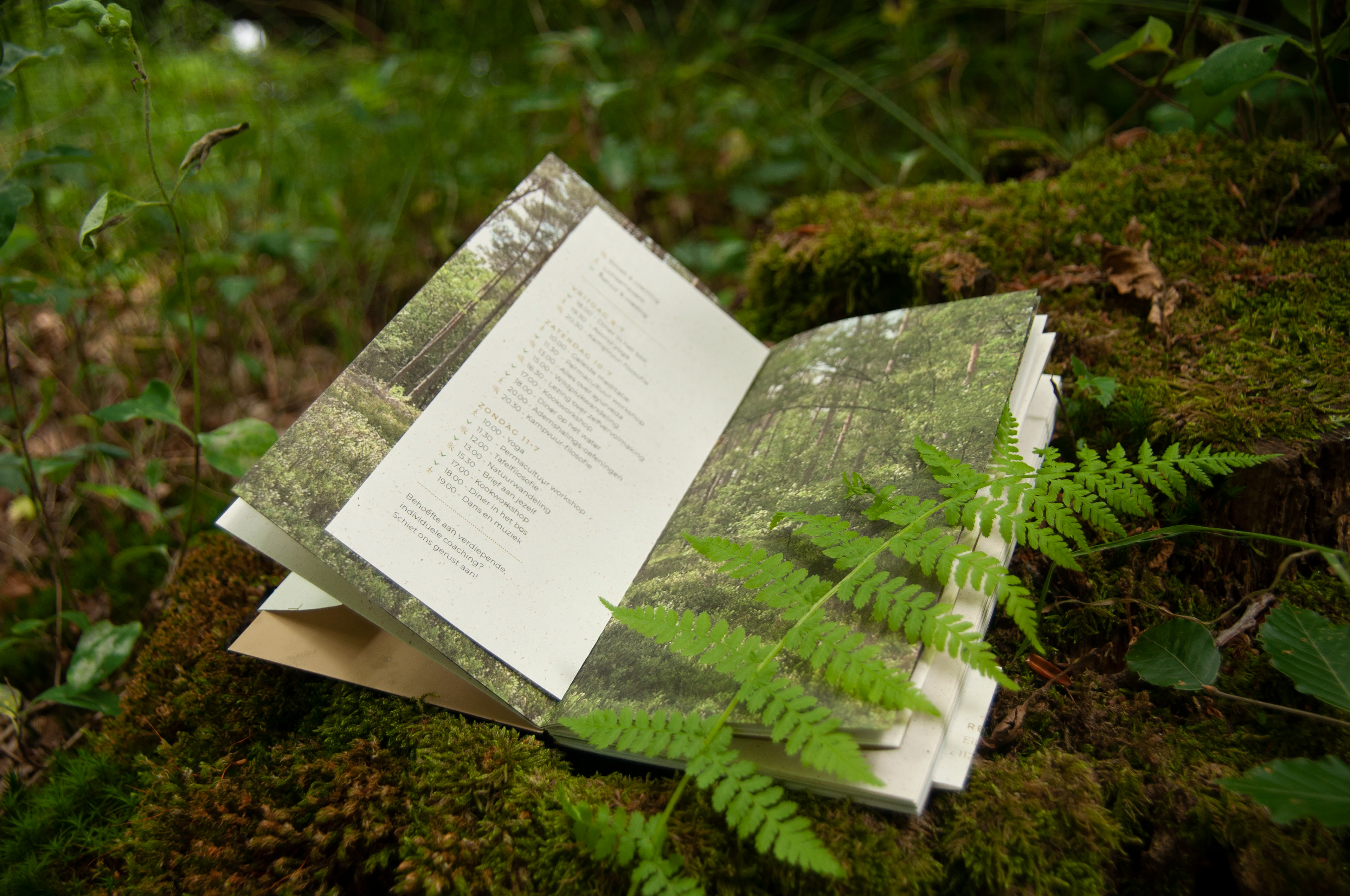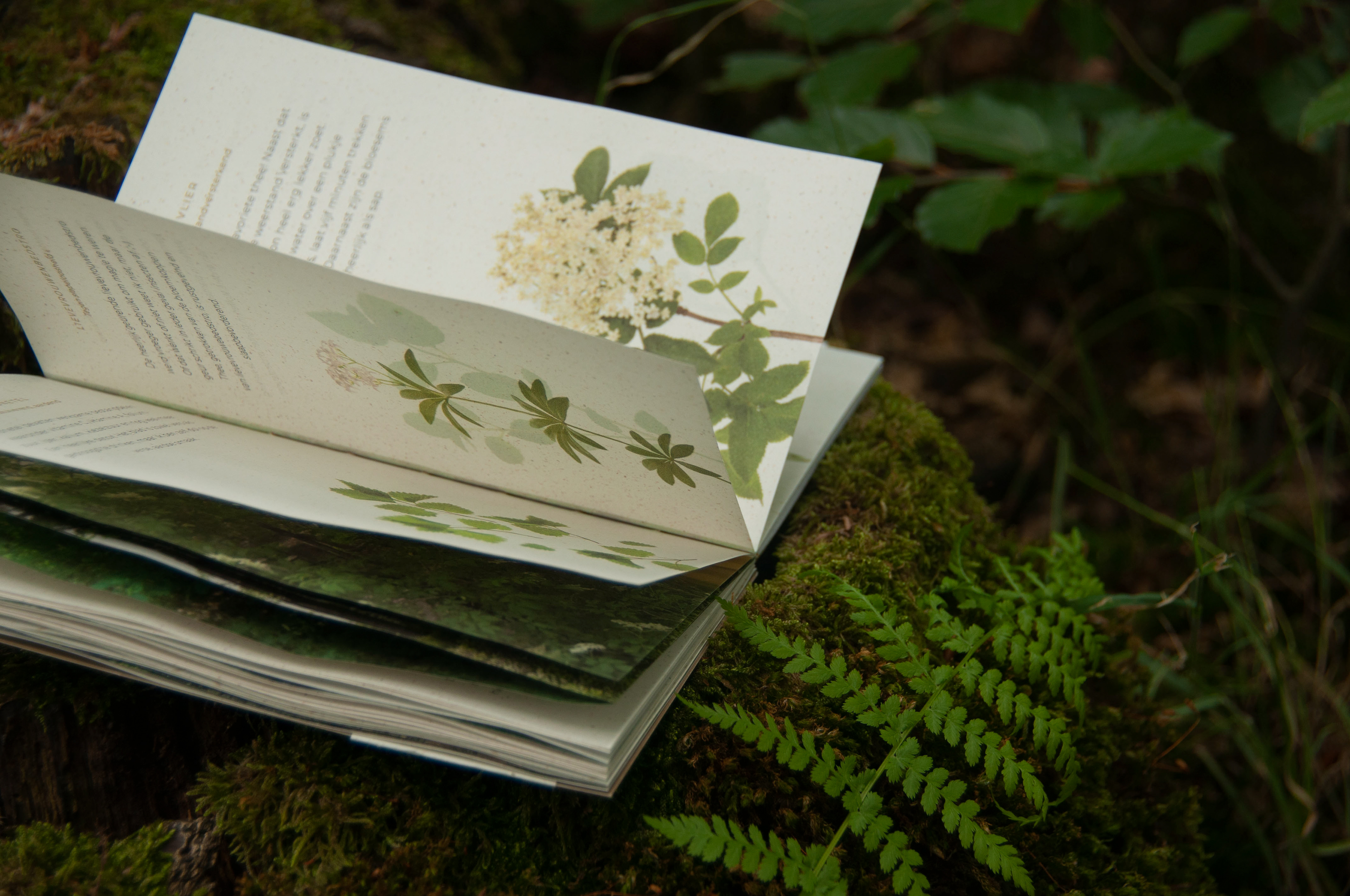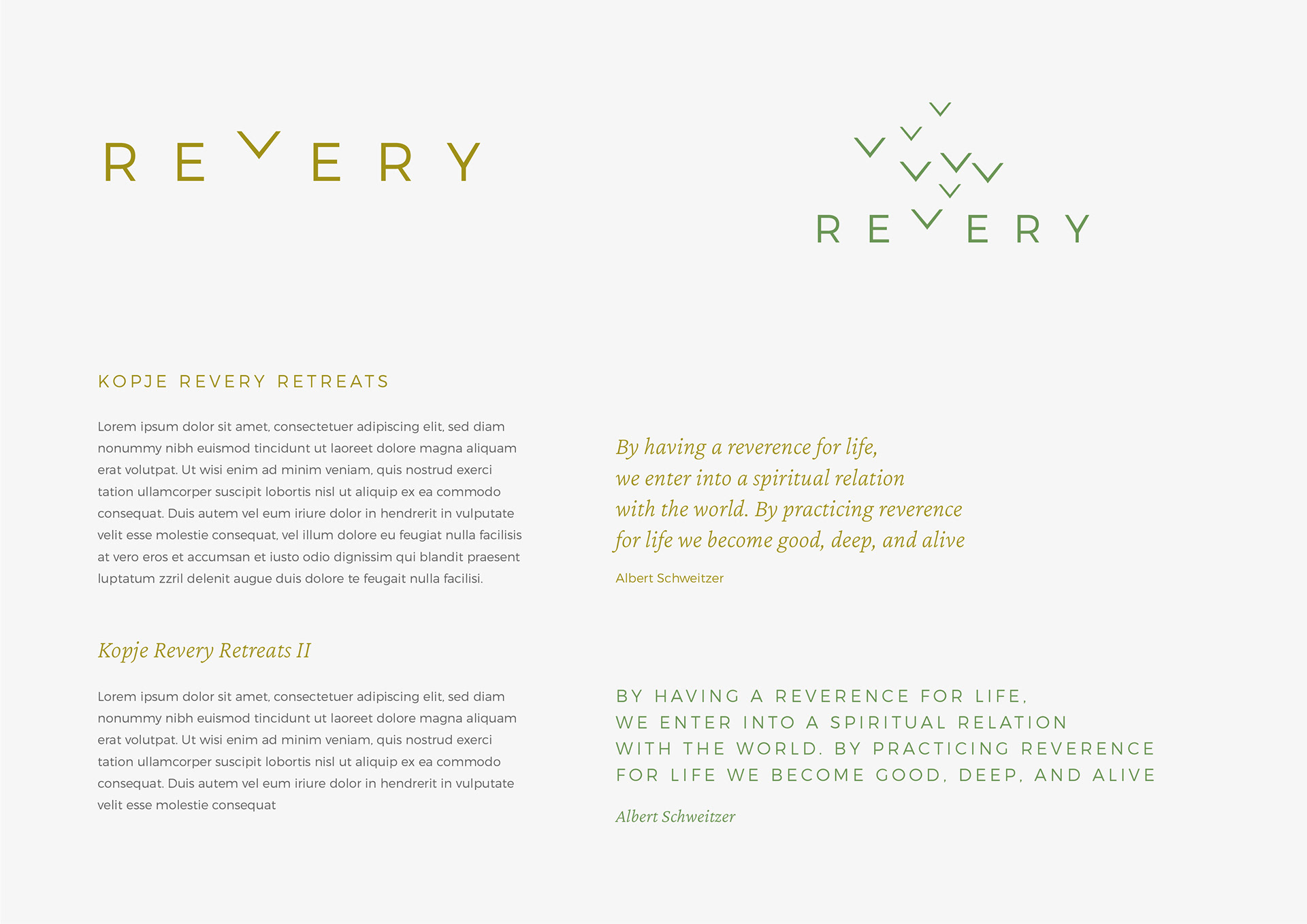 De naam 'Revery' is afkomstig van het Engelse woord 'reverence', dat eerbied betekent. Ook 'every' is duidelijk zichtbaar, dat uiteraard slaat op de eerbied voor al het leven. De letterlijke betekenis van 'revery' is dagdromen, mijmering, utopisch denkbeeld.
In het logo verbeeldt de ruime afstand tussen de letters de rust en de ruimte. De 'v' komt naar voren als een vogel, en symboliseert daarmee niet alleen de natuur, maar ook de mogelijkheid die je als mens krijgt om je vleugels uit te slaan.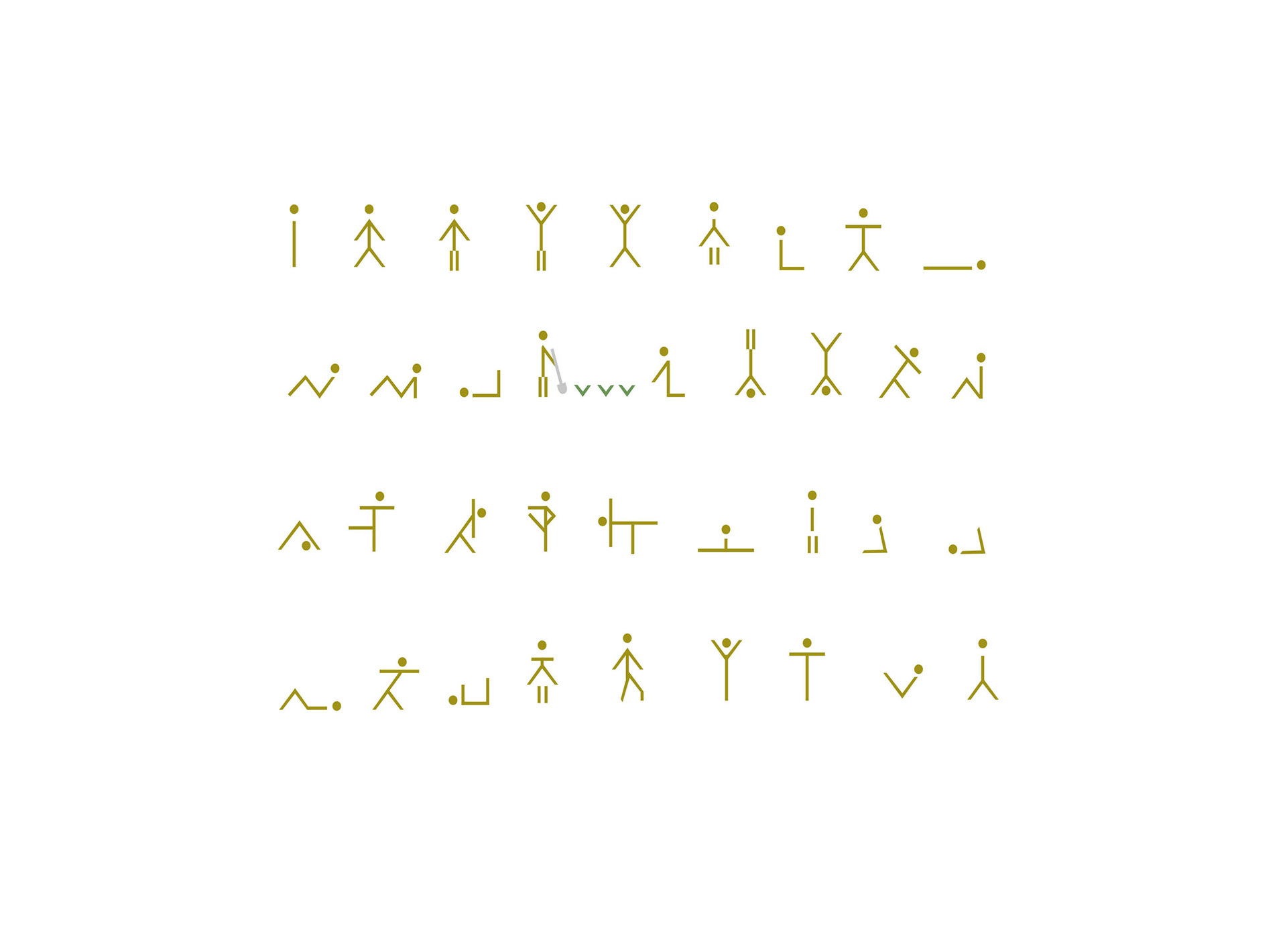 Aan de hand van het logo heb ik meerdere geabstraheerde illustraties ontworpen, die door de gehele identiteit doorgevoerd worden. Zo is het logo niet een op zichzelf staand iets, maar is de huisstijl één geheel.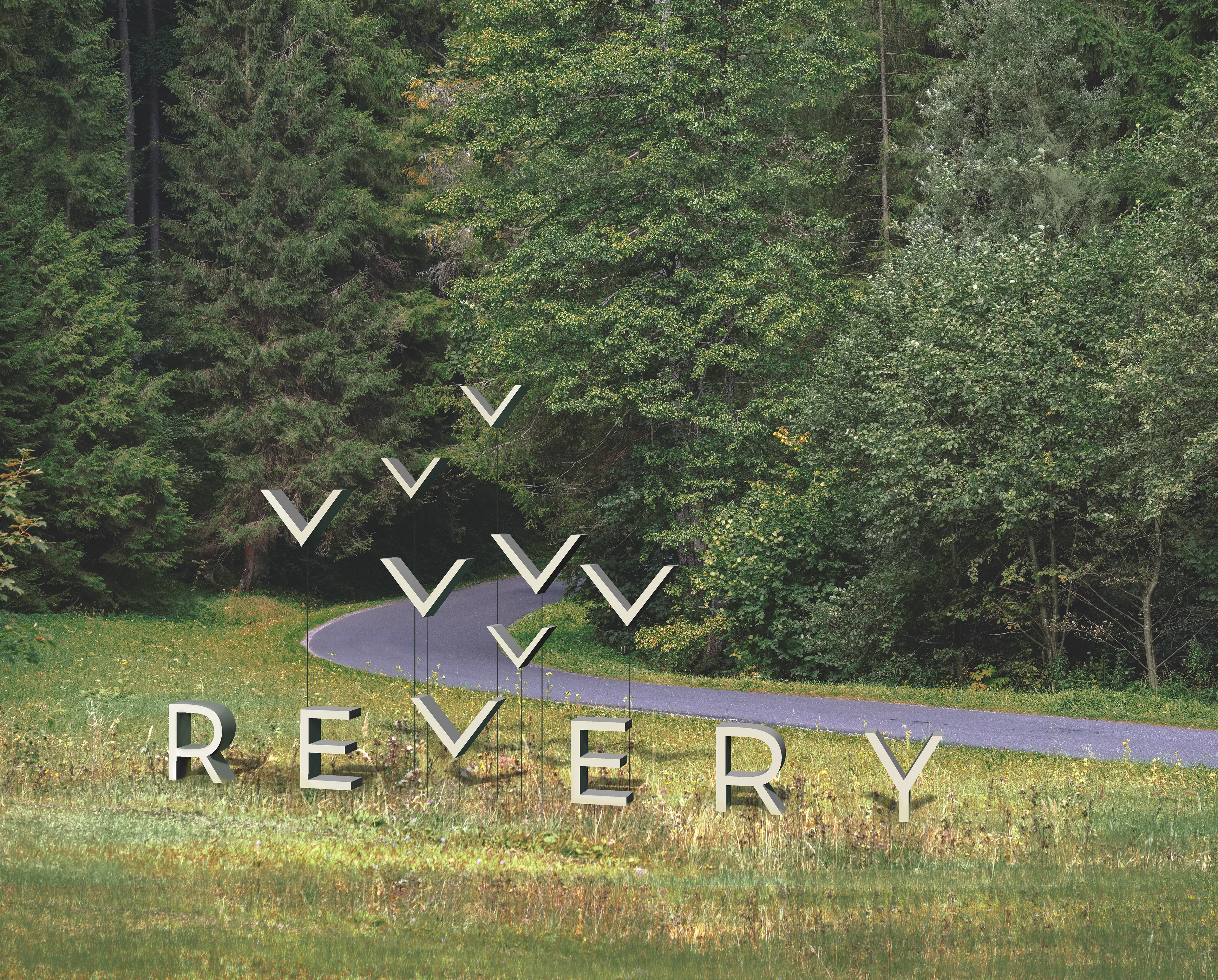 Andere huisstijluitingen, zoals het briefpapier, is gedrukt op groeipapier. Groeipapier bevat bloemzaden, en kan na gebruik in de grond worden gestopt, waaruit de mooiste bloemen ontstaan.